our story
Super Pizza Bros
YOU TRIED THE REST, NOW EAT THE BEST!
The Super Pizza Bros makes the Best New York Style Pizza Slice and Authentic Tacos in Kennesaw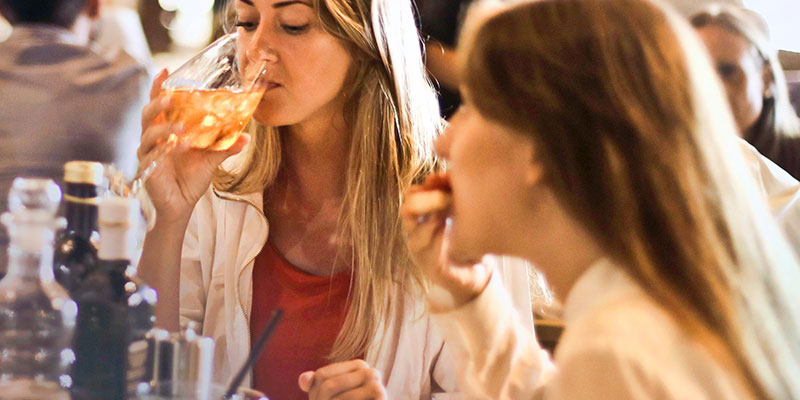 We started out with a simple idea to make amazing food combined with arcades games, then we asked ourselves what is everyone's favorite food? Pizza & Tacos! So we sought the best chefs to help us create the most authentic NY Pizza and Tacos. Now we are Kennesaw favorite place to go for Pizza and Tacos.
Pizza Pete trained our kitchen staff how to make his authentic old school New York Style Pizza. Made with an Italian sourdough culture that yields deep bread flavor and structure, Super Pizza Bros' probiotic crust is healthier because its natural fermentation is easier to digest.  Antonio makes his authentic Mexican tacos with the the ingredients and traditions  that he learned from his Grandmother (Abuela).